You wonder what is Paris famous for ? What is the hype around the city of love ?
Paris, the world's beloved cultural capital, beckons visitors with a rich history, iconic landmarks, and vibrant neighborhoods.
From medieval marvels like Notre Dame to world-class art at the Louvre, Paris is a treasure trove of history and culture. The romantic Seine River winds through the city, adding to its allure, especially on evening cruises.
Food enthusiasts are in for a treat with Parisian baguettes, steak-frites, and colorful macarons. Dining in local spots is a must for an authentic experience.
Nightlife is diverse, with cabarets like the Moulin Rouge and the Lido offering unforgettable entertainment.
The city boasts renowned museums, including the Louvre, Orsay, and Georges Pompidou, showcasing art from all corners of the globe.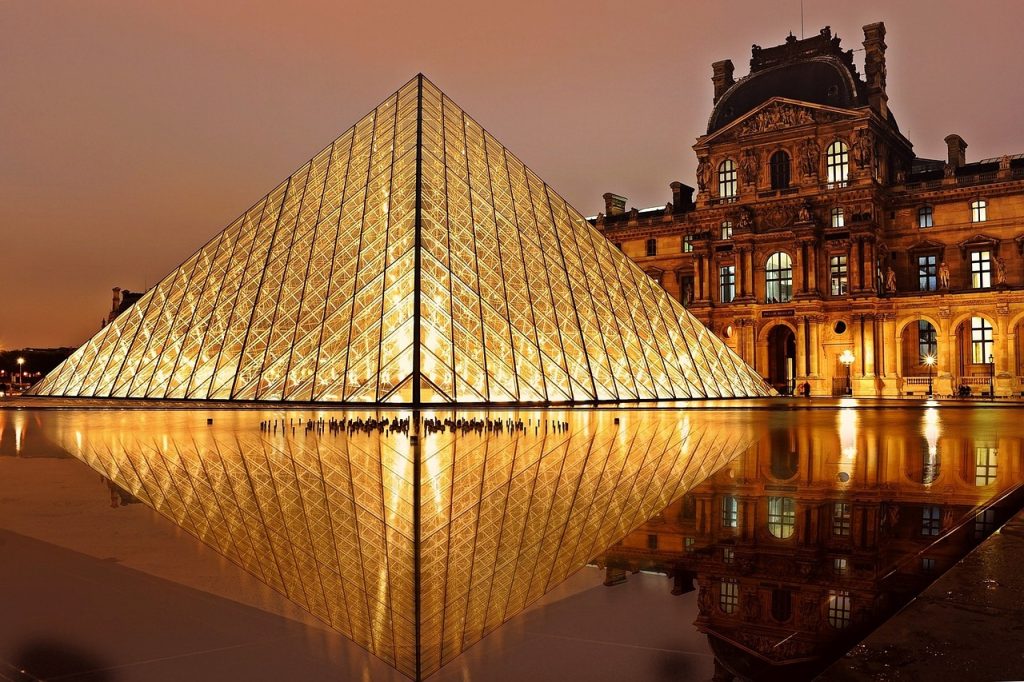 Parisian neighborhoods like Montmartre, Le Marais, and Saint Germain-des-Près each have their unique charm.
For fashionistas, Paris is a shopping paradise, home to haute couture brands like Chanel and Dior. Galeries Lafayette is a shopping institution known for luxury goods and exquisite food courts. Café culture thrives, where iconic round tables offer the perfect spot to enjoy a leisurely drink and watch the world go by. The art of flâner, wandering aimlessly with no particular destination, is a cherished pastime in Paris. Explore its 20 Arrondissements and embrace the joy of getting lost in the City of Light. Paris is the most visited city in the world and you will understand why.

Onboarding on one of our 2CV tours will help you get your bearings around the city and live a true parisian experience. We also help you plan your days in Paris with our My French trip services.